Investors who misappropriate apartment maintenance funds must receive criminal sanctions due to the severe impact of the offense on residents' benefits, deputy Nguyen Mai Bo from An Giang Province said.
On June 4, lawmakers voiced their concerns about the high and rising property prices during a question-and-answer session at the National Assembly. While responding to questions, Minister of Construction admitted shortcomings in several fields within..
The Ho Chi Minh City People's Committee has approved 227 billion VND (9.7 million USD) for road maintenance this year.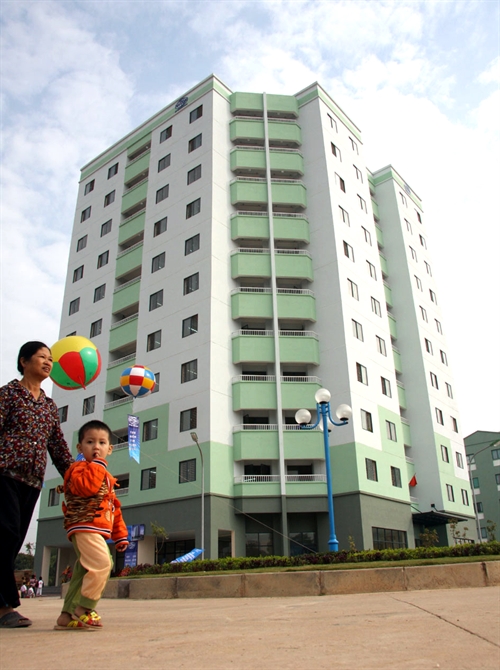 The Government is continuing with its efforts to boost the social housing development.
SBV moves to reassure property investors

State Bank of Vietnam's (SBV's) newly amended regulations on prudential ratios for the operation of credit institutions and foreign bank branches have provided significant relief to real estate investors.
The beauty of Danang's nature and people had been showcased in a video that went viral called "Danang is Awesome". Take a look!