As Vietnam's economic hub, Ho Chi Minh City (HCMC) determines to develop smart city project to speed up its growth, said Nguyen Thien Nhan, Secretary of the municipal Party Committee at the inauguration ceremony of the city's new socio-economic forecasting and simulation center on August 1.
Due to lack of a legal framework, the condotel market remained tight through the first half of the year.
Kien Giang province has written to the Prime Minister proposing the suspension of a major plan to establish a special administrative and economic zone on Phu Quoc Island off the province until the National Assembly (NA) passes the law on special admi..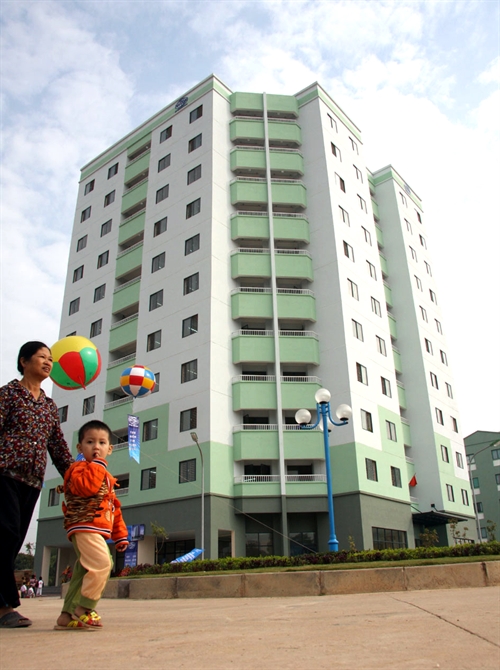 The Government is continuing with its efforts to boost the social housing development.
SBV moves to reassure property investors

State Bank of Vietnam's (SBV's) newly amended regulations on prudential ratios for the operation of credit institutions and foreign bank branches have provided significant relief to real estate investors.
The beauty of Danang's nature and people had been showcased in a video that went viral called "Danang is Awesome". Take a look!